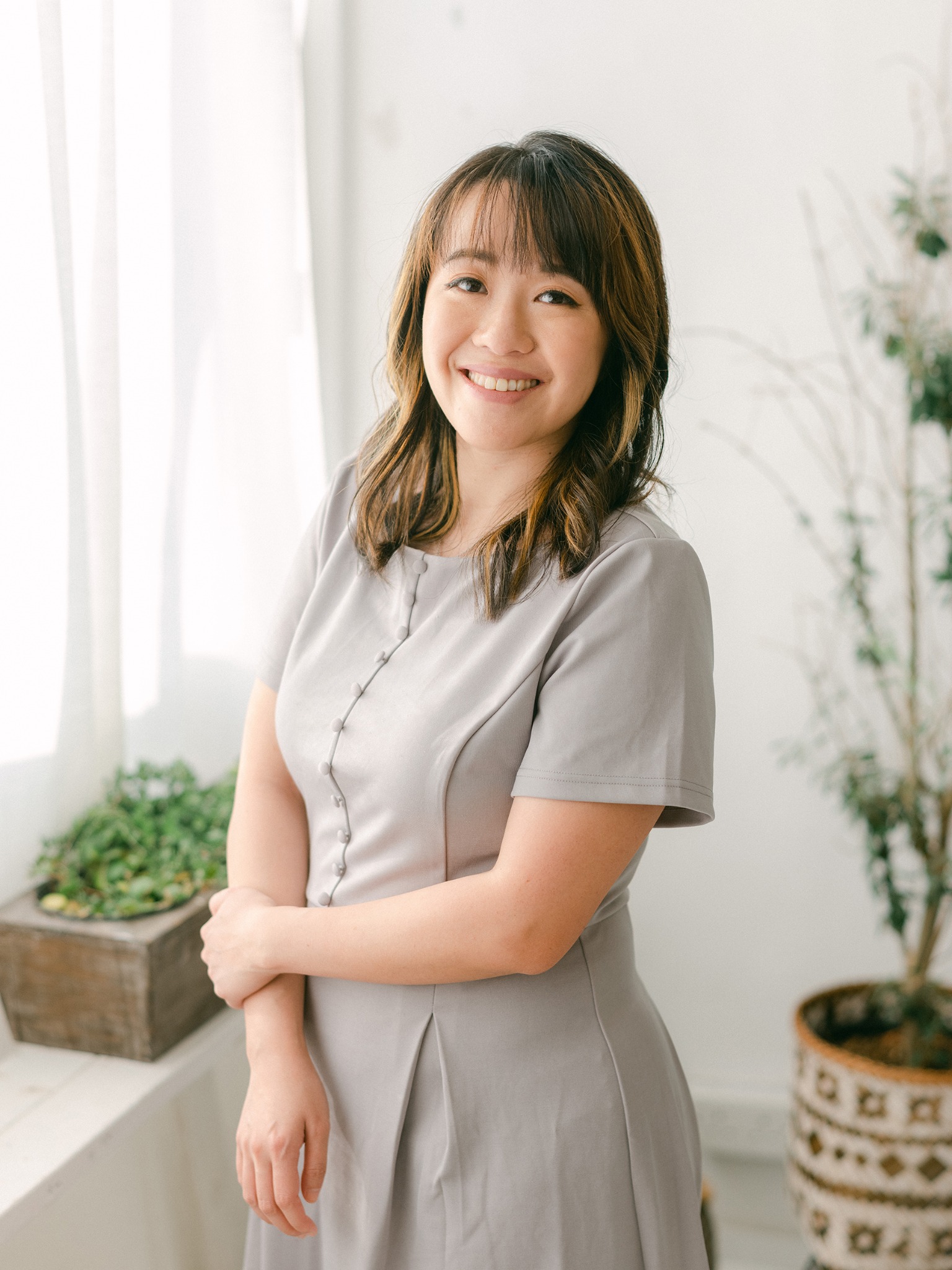 About Me
I have worn many hats in my 10+ years of experience in the financial and journalism industries: social media manager, video journalist, producer, and university lecturer.

Currently, I am the social media community manager at Fidelity Canada. I run all of @fidelitycanada social media accounts and lead the development and execution of community engagement strategies.

Before I transferred to the Canadian team, I was the senior multimedia producer at Fidelity's Hong Kong office. I was responsible for producing editorial videos about asset management, economic trends and financial investment in Asia. My work took me to interview millennials on their retirement plans in Shanghai, film our Tokyo clients on sustainable investing and find out how the rise of online grocery apps are impacting traditional wet markets in Chinese second-tier cities. In 2019, I completed the CFA Institute Investment Foundations program that demonstrates my fundamental financial industry knowledge.

I taught part-time to a group of Master of Journalism students for the core course of Video News Production at the University of Hong Kong for five years. I was the first female teaching assistant ever for the video news production courses in the program before getting promoted to honorary lecturer in May 2018.

Previously, I worked for the Wall Street Journal as a video journalist in Hong Kong for more than five years. I reported from all over the world in cities such as Hong Kong, Toronto, Tokyo, Bangalore, Manila and Taipei. I shot, wrote scripts, edited, created graphics and produced news stories and video packages that appear on WSJ.com. I covered a wide range of international news such as Duterte's war on drugs, Islamic State attacks in Indonesia, Occupy Hong Kong, the disappearance of Malaysia Airlines MH370, NBA's first All-Star Weekend in Canada, Alibaba's IPO and YouTube stars attracting more fans than mainstream media.